Home to the finest authentic Thai and Asian fusion cuisine on offer in Kampala.
Welcome to Tamarai Thai restaurant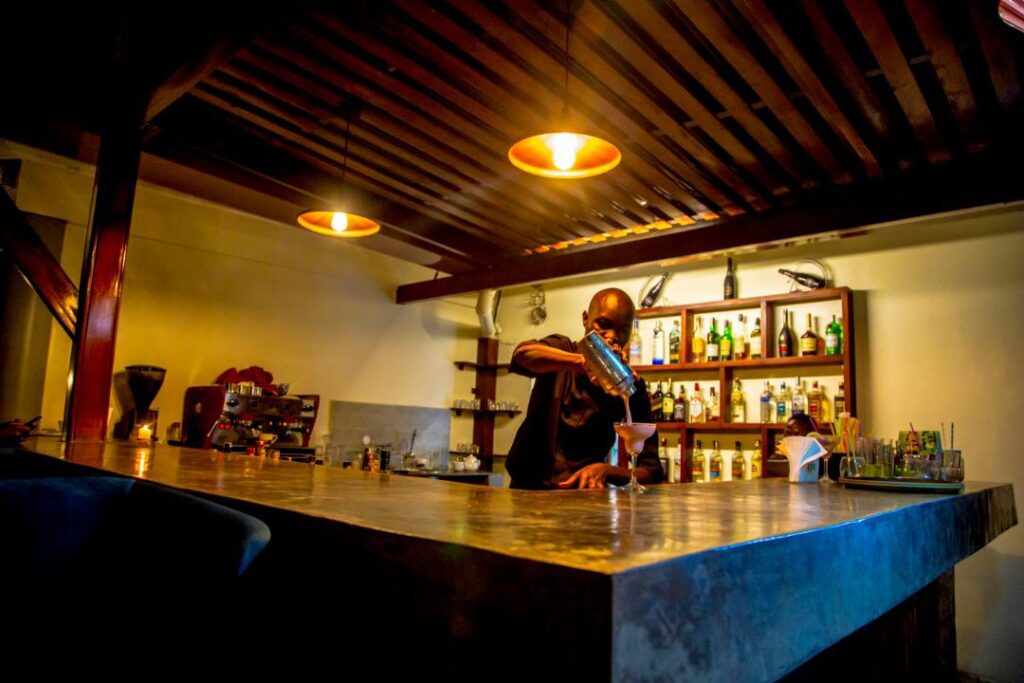 Our Delicious Story
With a legacy of over nine years, the renowned Tamarai restaurant is still home to the finest authentic Thai and Asian fusion cuisine on offer in Kampala. With numerous awards, accolades and excellent critical reviews, we serve with pride from an extensive menu of traditional dishes as well as our chef's special recommendations.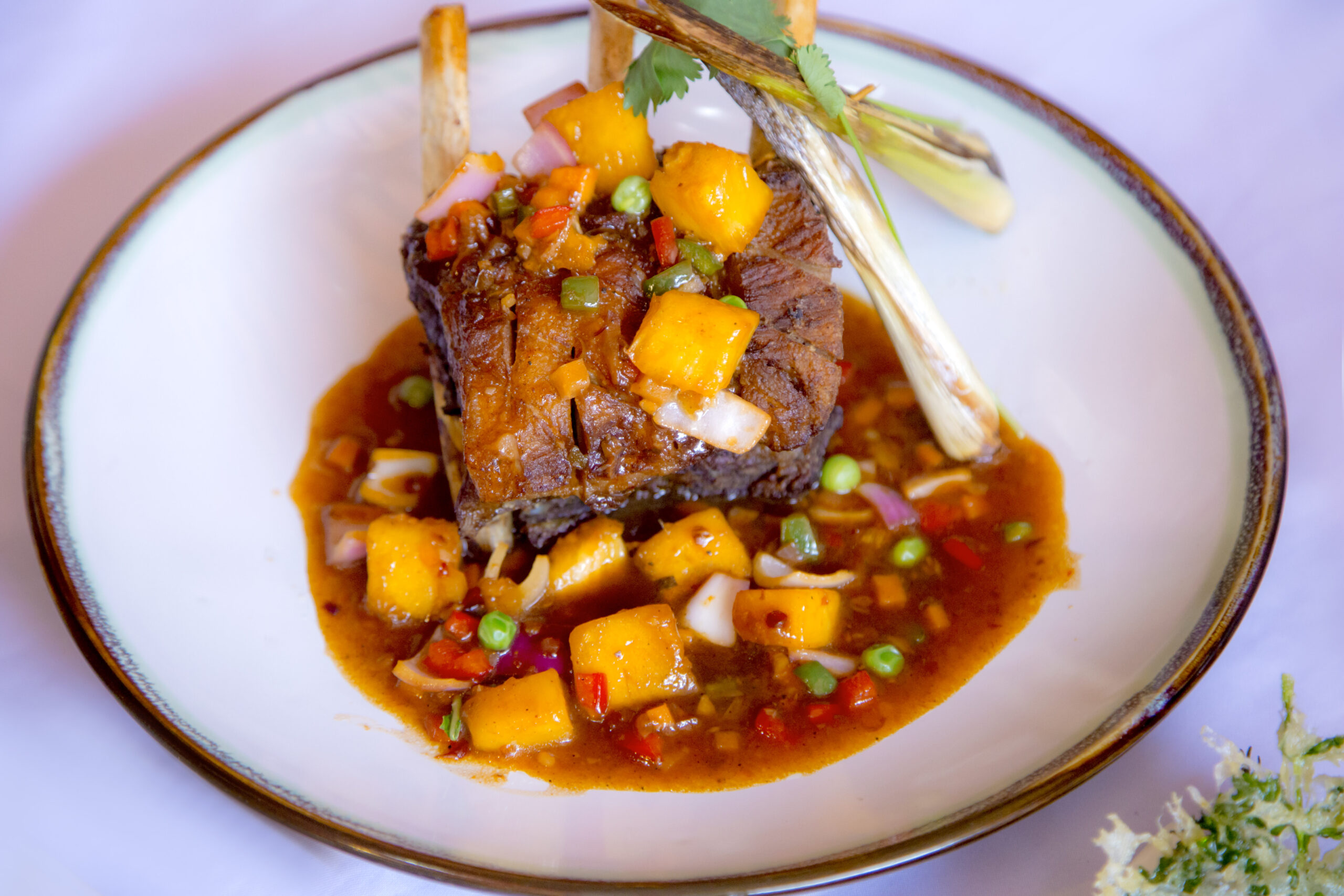 PORK CHOPS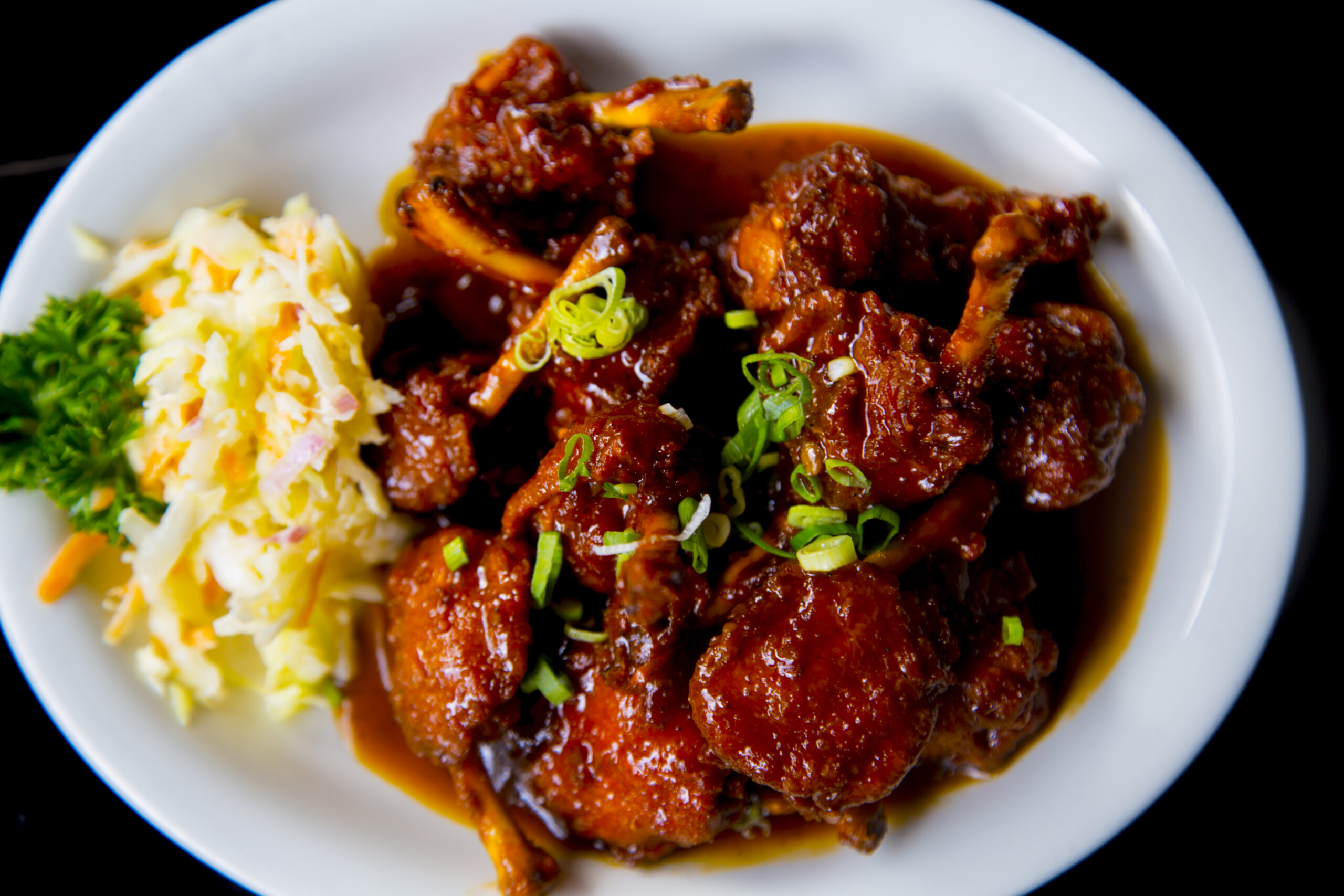 ORIENTAL CHICKEN WINGS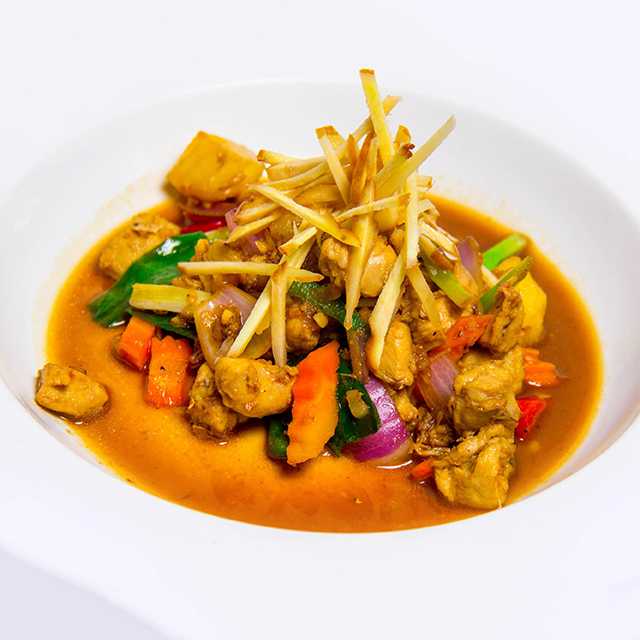 STIR FRIED CHILI CHICKEN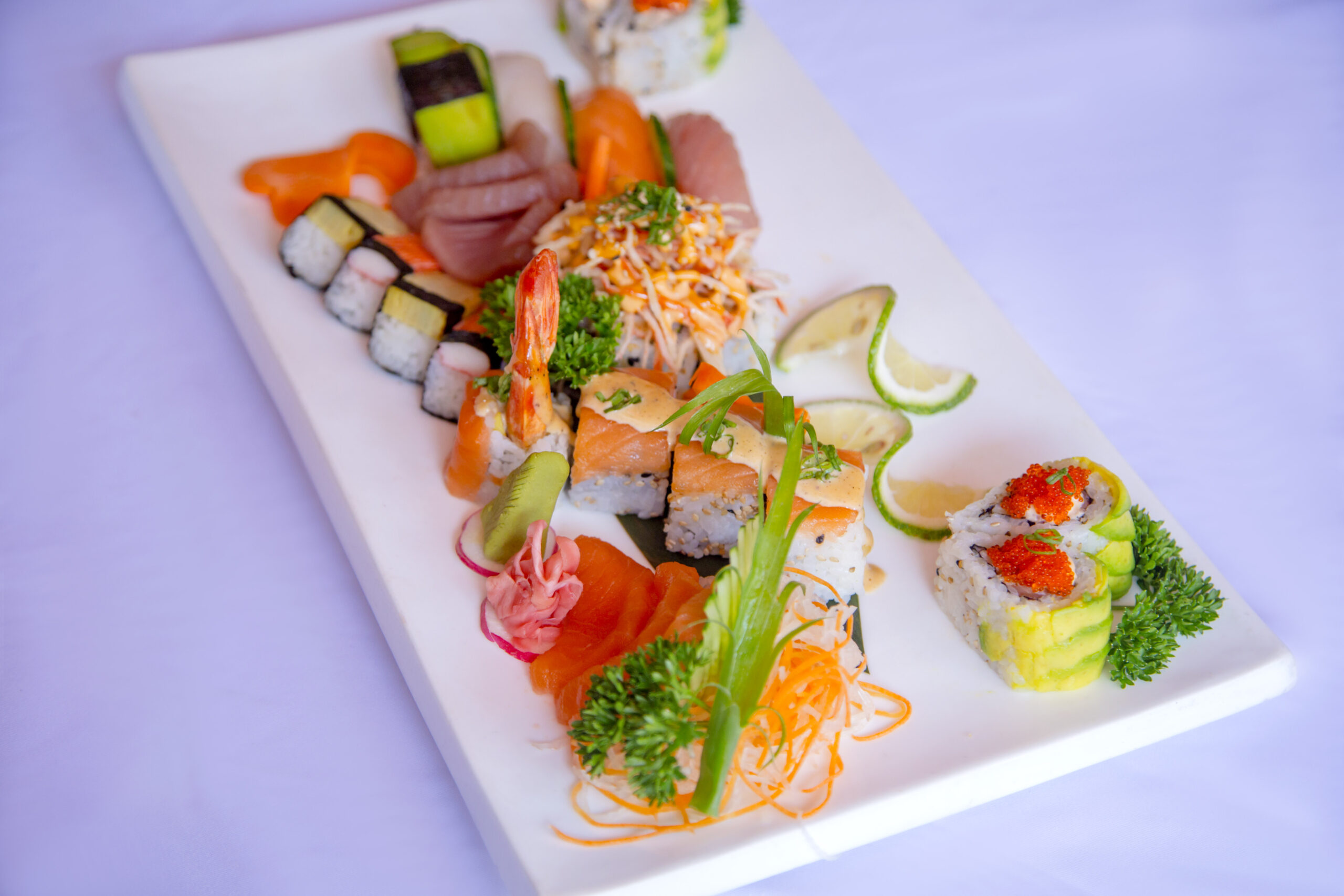 SUSHI PLATTERS
A friend highly recommended this restaurant for a small friends reunion so we decided to have it there. The staff were so warm and welcoming as they showed us to our table. I was impressed by the lady (didn't get her name) who showed us around so we could get the table we preferred. It is a quiet and Lovely restaurant. Beautiful ambiance, lots of green, cool and Very cozy. It's an intimate restaurant not overly crowded with tables and Would be a Nice place for a romantic date, casual meals, hanging out with friends and small parties like birthday parties or baby showers.
A cosy, casual and great place. The staff is attentive, friendly and joyful serving you with a lot of passion. They have different cuisines prepared by professional chefs. The food is delicious and mouth watering. The place is good for groups and an evening date. It's spacious and the surrounding environment is quiet.
The food is extremely tasty and delicious and I can really recommend the crispy mushrooms as a starter or the Nasi Goreng as a Main Course! The waiters are also nice and there is even a playground for children.